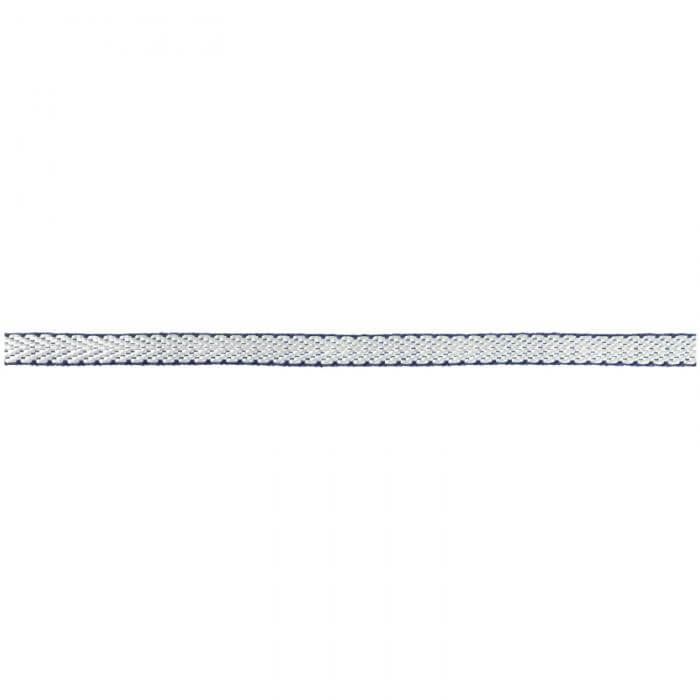 Description
For years the unbeatable Mammut® Contact Sling has proven itself as a universal and super-light webbing sling on the mountains and cliffs of the world. Very strong webbing combined with the unique Contact stitching technique ensures optimum handling, even in the seam area of this high-end sling.
Ideal For:
Multipitch Rockclimbing
Mixed- and Iceclimbing
Expeditions
Suitable For:
Classical Alpinism
Big Wall Climbing
When you click a link below and then checkout online, no matter what you buy (climbing gear or not), we get a small commission that helps us keep this site up-to-date. Thanks!
If you can't see any buying options above, try turning off all ad-blocking plugins.
Weight (grams / ounces)

The weight as specified by the manufacturer, in grams and ounces.

13 g / 0.46 oz­
Length (cm / in)
30 cm (12 in)
Width (mm / in)
8 mm (5/16 in)
Material(s)
Dyneema­
Strength (kn)
22 kN
Certification
EN
If you know of a good product video that should be here, let us know, and we'll put it up.
If you're looking for gear videos in general, check out our Vimeo and YouTube channels to see the newest gear.

The best part of these is their light weight and low bulk. You can have eight around your shoulder and still not notice them. The fact they are the same strength as a carabiner is hard to believebut true! Mammut uses a cool sewing trick on the Contact sling where one of the ends of the tape is sewn inside the other. This eliminates the bump at the bartacks of the sling caused by one end overlapping the other. The trick is pretty cool, and does create a smoother handling sling, but in the grand scheme it is really not a game changer.