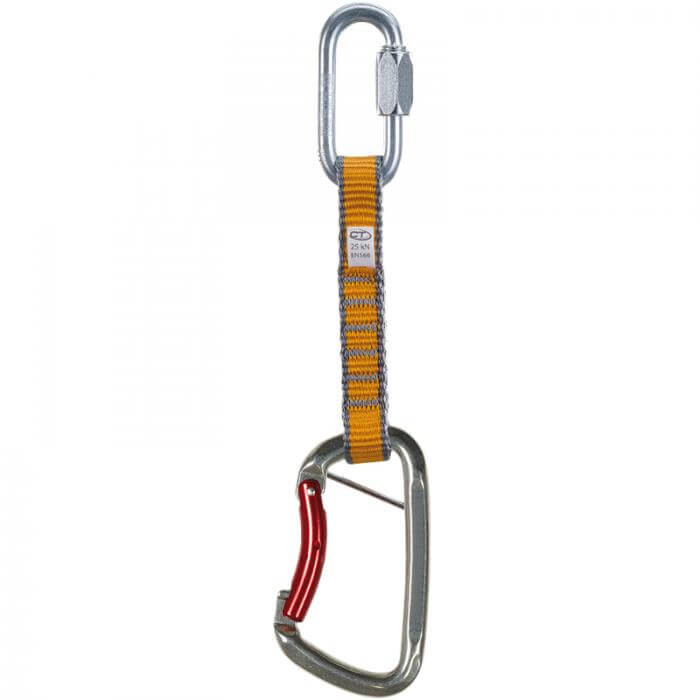 Description
Fixed reference to indoor gyms and rock climbing projects, consisting of:
a quick link to the anchor;
a robust webbing 16cm polyamide;
a clasp made of stainless steel with alloy lever, firm-fixed finger tape and closing catch-free;
available on request.
If you know of a good product video that should be here, let us know, and we'll put it up.
If you're looking for gear videos in general, check out our Vimeo and YouTube channels to see the newest gear.