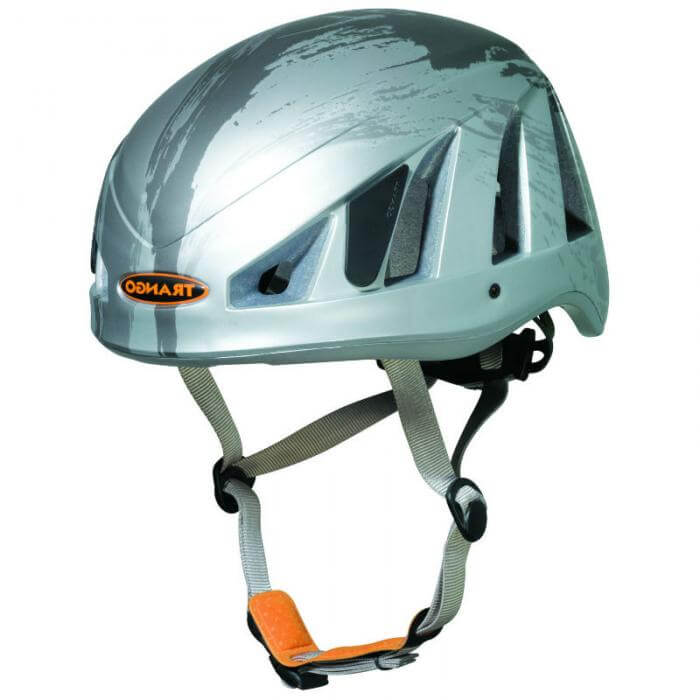 Description
The Zenith provides superlight protection from impacts and falling debris in an attractive, easily adjustable design. A quick-adjust ratchet allows you to fine tune the fit and soft padding keeps you comfortable. Use the four headlamp clips for early or late adventures.
4 Headlamp Clips
Ratchet Adjust
Durable and lightweight
When you click a link below and then checkout online, no matter what you buy (climbing gear or not), we get a small commission that helps us keep this site up-to-date. Thanks!
If you can't see any buying options above, try turning off all ad-blocking plugins.
Weight (g)

Weight (g)

In grams, the weight, as stated by the manufacturer/brand.

If there are differences in weight (due to multiple size or optional accessories) we note those here.

265 g



One Size: 265 g / 9.3 oz
(we converted grams to ounces)

Gender

Gender

This is the gender as stated by the manufacturer/brand.

We use the term "Men" and "Unisex" interchangeably, as there is no difference between these types of helmets.

Unisex
Size Range

Size Range

The sizing options of the helmet according to the manufacturer.

21.00 in - 25.00 in



One Size: 53-64 cm / 21-25 in
(we converted centimeters to inches)

Quick Adjust

Quick Adjust

Quick Adjust refers to the straps of the helmet. Do you want the ability to ability to "quickly" adjust the fit. This could be a dial, or other plastic pieces.

Really, most climbers don't need to change the fit of the helmet often, unless you're climbing with and without hats, or you have big hair that flattens and then requires tightening after climbing for awhile.

Yes
Vents
Yes
Headlamp Compatable
Yes
Face Shield Compatable
No
Certification

Certifications

The main climbing gear certifications are CE and UIAA--and normally the UIAA creates the rules that the CE body also supports. When possible, we try to list all the certifications the product carries.

To sell a climbing product in Europe, the device must be CE certified. There are no official requirements to sell climbing gear in the US. The UIAA certification is a voluntary process.

Learn More

­
Showing the features of Zenith helmet.
How to use Zenith, safety, lifespan, Storage and cleaning.
A pictoral representation of the UIAA-106 and EN-12492 standards for helmets.
The UIAA equipment standard provides a baseline for equipment performance in a test lab under controlled conditions on new equipment. Although these test conditions are relevant to the conditions encountered climbing, conditions encountered at the crags and the condition of the equipment are equally important. This recommendation from the UIAA member federation The British Mountaineering Council (BMC) provides vital equipment information that is NOT explicitly addressed in the standard, particularly failure modes of the equipment and recommendations for the use, inspection, maintenance, and retirement of equipment.